Choose between clean, invisible or tinted film
Headlights are close to the road, and therefore extremely vulnerable to damage specially here in Saskatchewan, from both debris and the sun's UV rays. The headlight protection film has an outer skin that is nearly impossible to scuff or scratch, and an inner layer that bonds to lenses and evens out any surface imperfections. It's thick enough to handle direct stone strikes but still lets headlights' heat dissipate naturally.
Head lights/tail lights protection film
Call/Text for quote
Choose between clear / Invisible headlight film or slate smoke / tined headlight film. Price Per Pair.
+ include free fog lights protection Film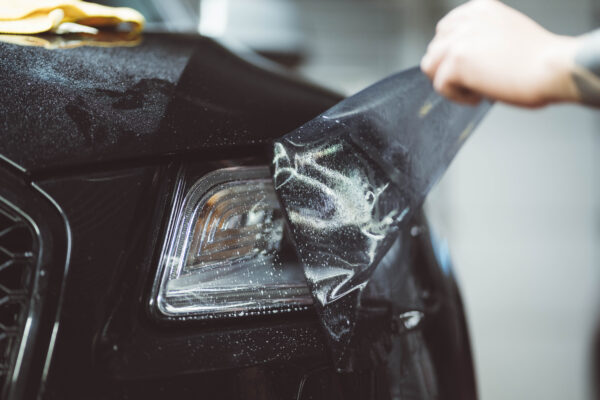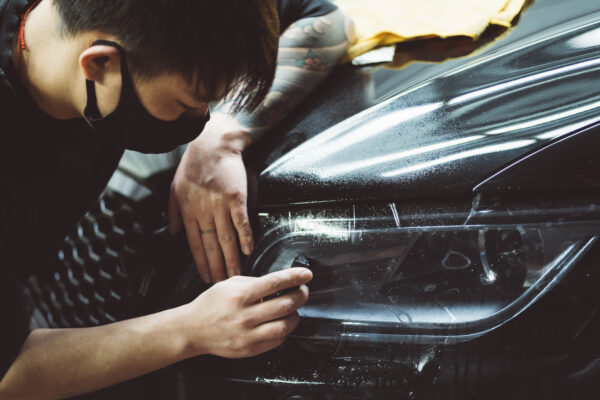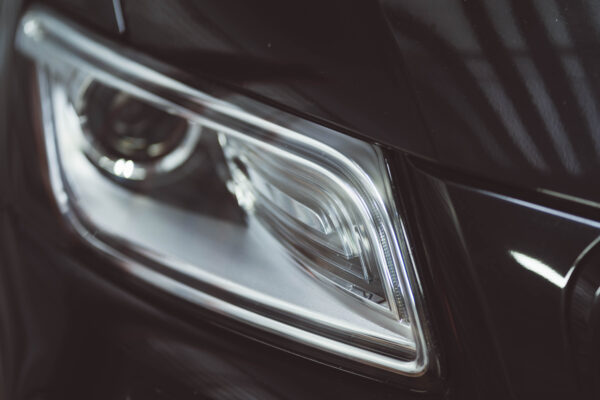 WHAT ARE THE BENEFITS OF headlight PROTECTION FILM?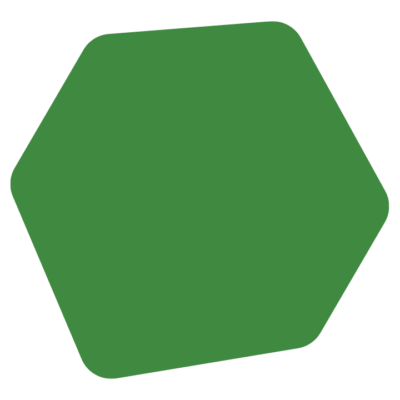 Guards against chips and scratches caused by rocks and road debris.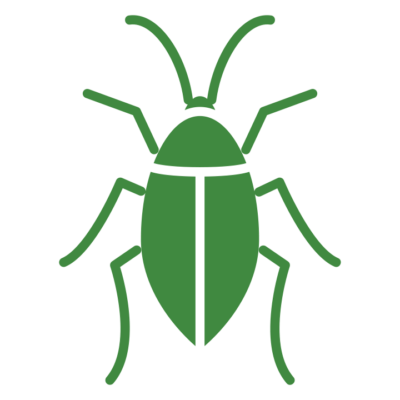 Stops chemical stains and etching caused by bird droppings and bug splatter.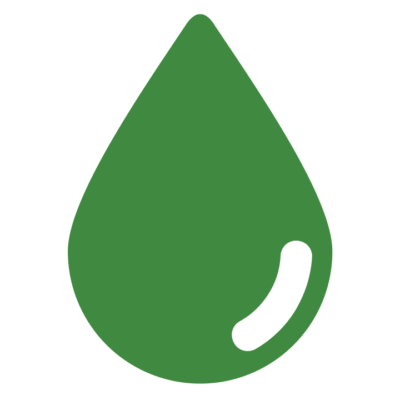 Prevents acid rain and mineral deposits from damaging factory paint.
Blocks harmful UV rays to preserve the clarity of your paint.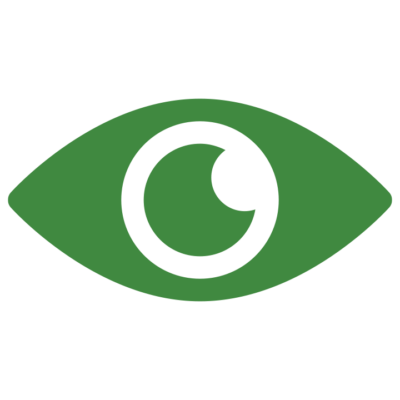 Invisible finish, enabling clear and glossy paint.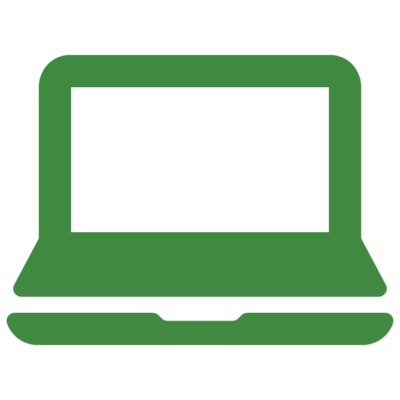 Individually computer cut for your specific year, make, and model.
Retains vehicle resale value, and cheaper than having to repaint.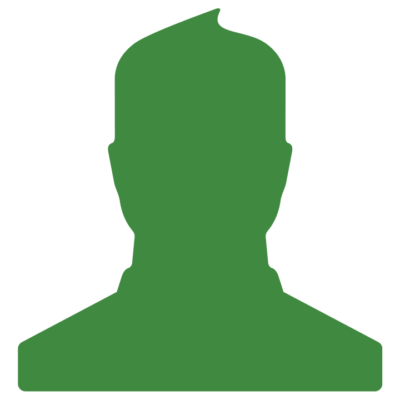 Installed by expert technicians for a quality, seamless finish.