A team of passionate individuals with extreme attention to detail.
Our journey starts in Regina, Saskatchewan. We understand our customers and, more specifically, the connection that our customers have with their fine automobiles. It's something an average car wash/detailing guy doesn't appreciate.
That's why people who are passionate about their vehicles trust our team with their cars. We deliver top-quality car care, which means we use top-of-the-line products, experienced technicians, and dedicated service.
Bossin Garage offers much more than just making your vehicle look and smell good. We deliver powerful, long-term solutions to people who want only the very best for their cars and maximize on the resale value of their vehicle. From paint protection to vehicle wrapping and detailing, our team is here to give you the best and most valuable experience.
WE TAKE PRIDE IN EVERYTHING WE DO, AND WE LOVE THE ART FORM OF TRANSFORMING A VEHICLE INTO LIKE-NEW CONDITION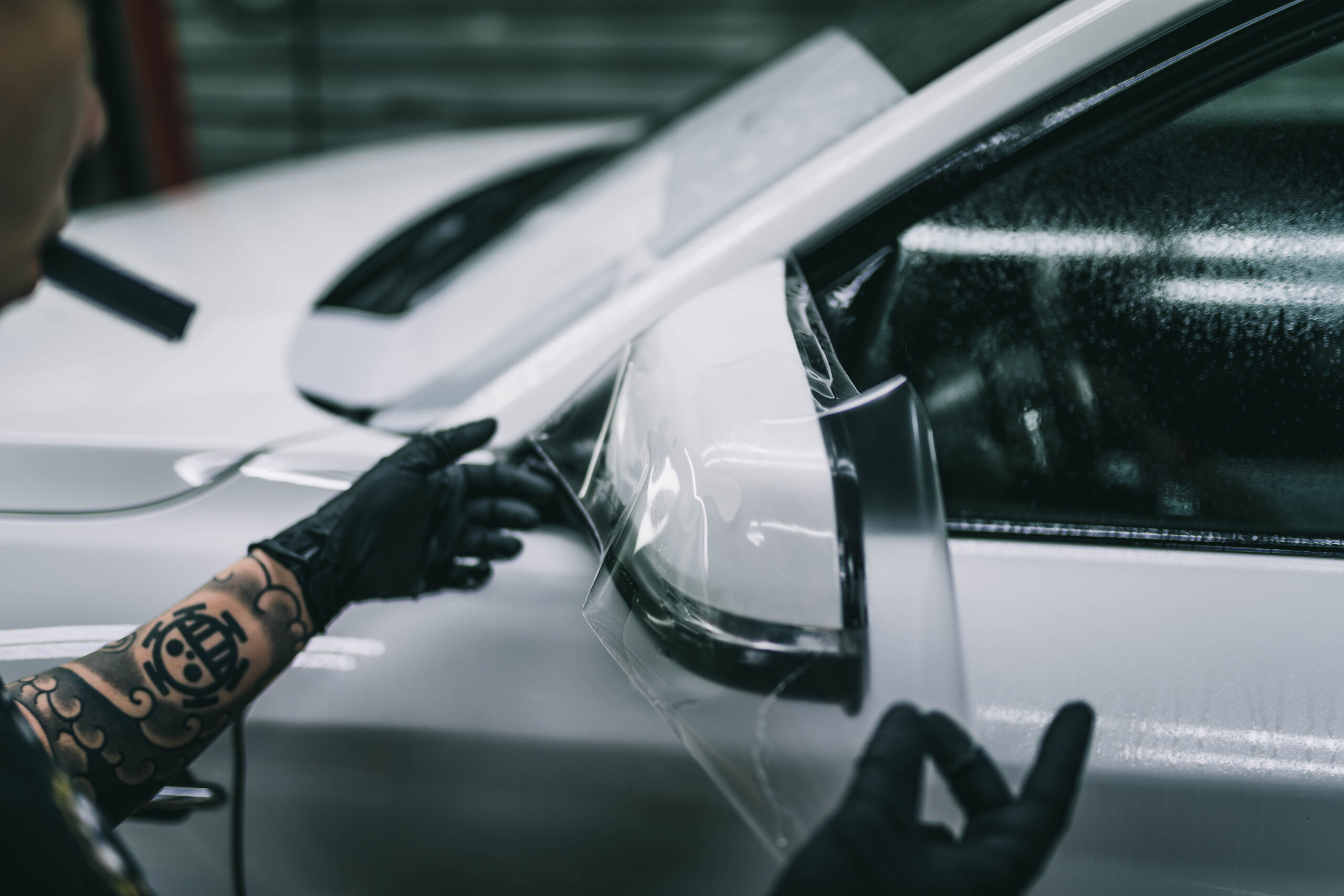 Paint Protective Film
PPF means a virtually invisible urethane film. It protects your vehicle's paint from unsightly damage and maximized resale value. Some of its features include self-healing, stain resistance and superior optical clarity.
Learn More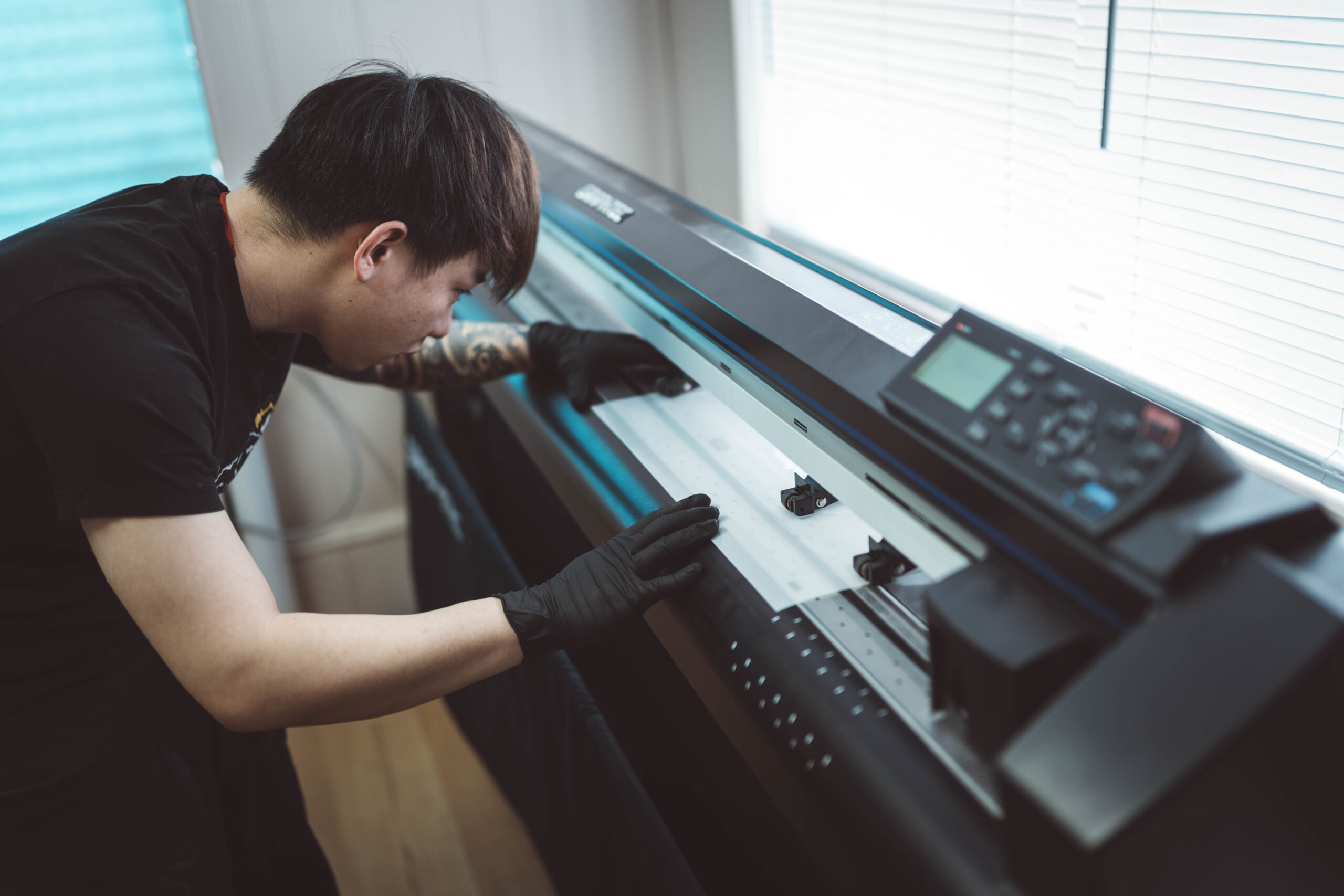 Vehicle Wrap
A car wrap consists of several huge vinyl decals that are applied to every panel of your car—the hood, doors, fenders, roof, decklid, and bumper covers. A wrap covers every square inch of the body.
Learn More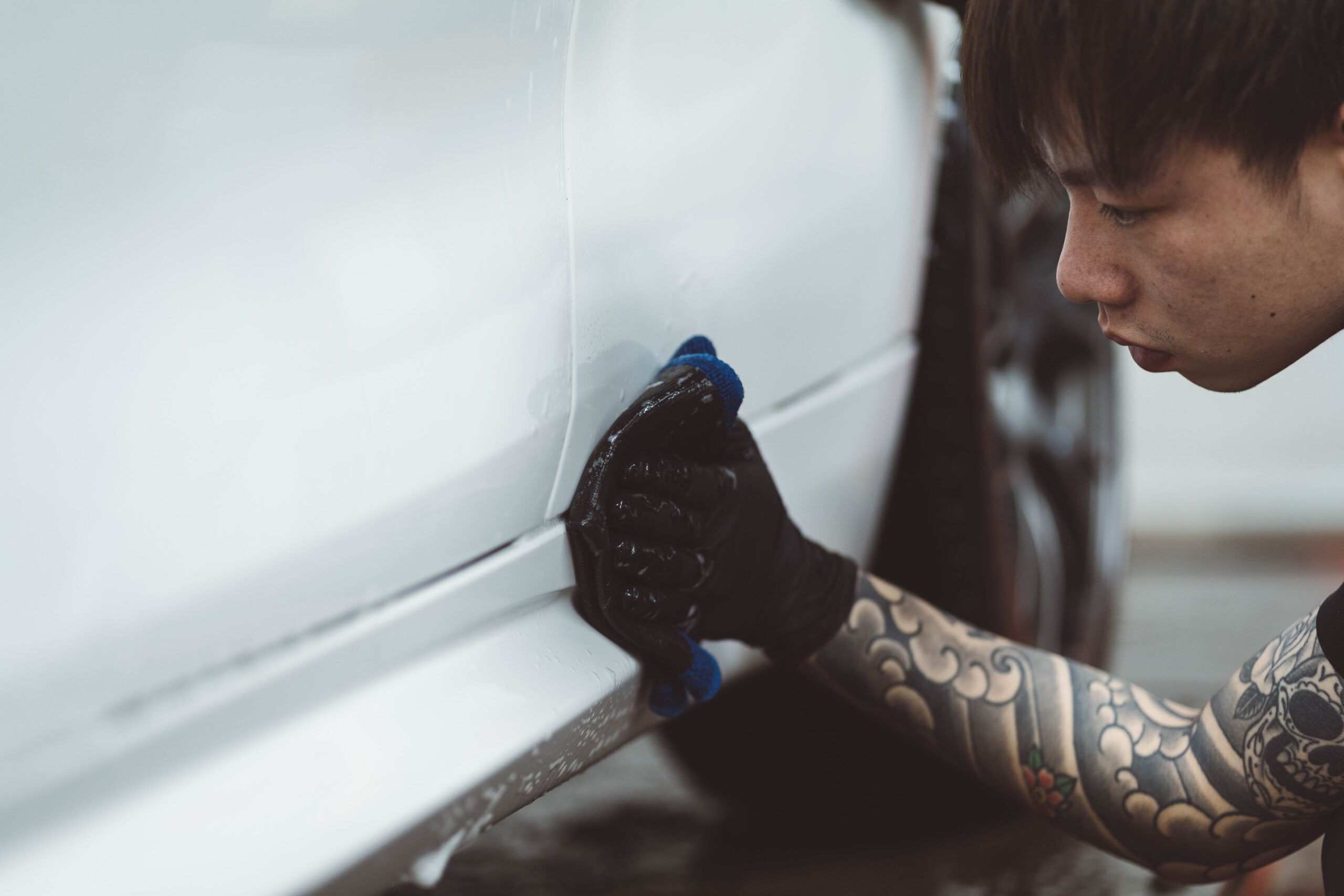 Vehicle Detailing
Detailing a car is a passion. Our talented team spends Detailing a car is a passion. Our talented team spends the time and resources detailing your vehicle to a like-new condition. We carry Canada's top detailing products and the latest equipment.
Learn More